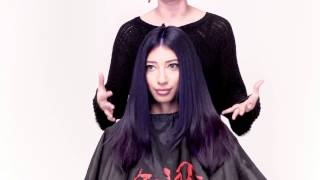 How to Color Your Hair with Splat Midnight No Bleach
Here is a quick video using splat midnight collection in the color indigo. This video includes step by step directions on how to color your hair with no bleach!! This color is specifically formulated ...
Watch Now
How I Dye My Hair Red at Home!
How I dye my hair red at home – dying my hair red! I'm finally showing you how I color my hair to be a redhead, and also my everyday hair routine and hairstyle! I hope you guys enjoy!! Splat Hair Color
Watch Now