Free Shipping for all US orders
$14.95 Worldwide Flat Rate Shipping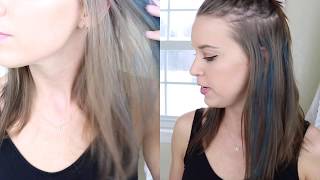 Splat 1 Wash Temporary Hair Dye - Tutorial Video How-To Review
Splat 1 Wash is fun and easy to use temporary hair color. You get vibrant color that works on all hair colors, and when you are done simply wash it out.
Watch Now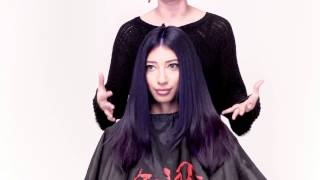 How to Color Your Hair with Splat Midnight No Bleach
Here is a quick video using splat midnight collection in the color indigo. This video includes step by step directions on how to color your hair with no bleach!! This color is specifically formulated ...
Watch Now